Saturday 7th October, 12.45-2.15pm, Portobello Baptist Church Hall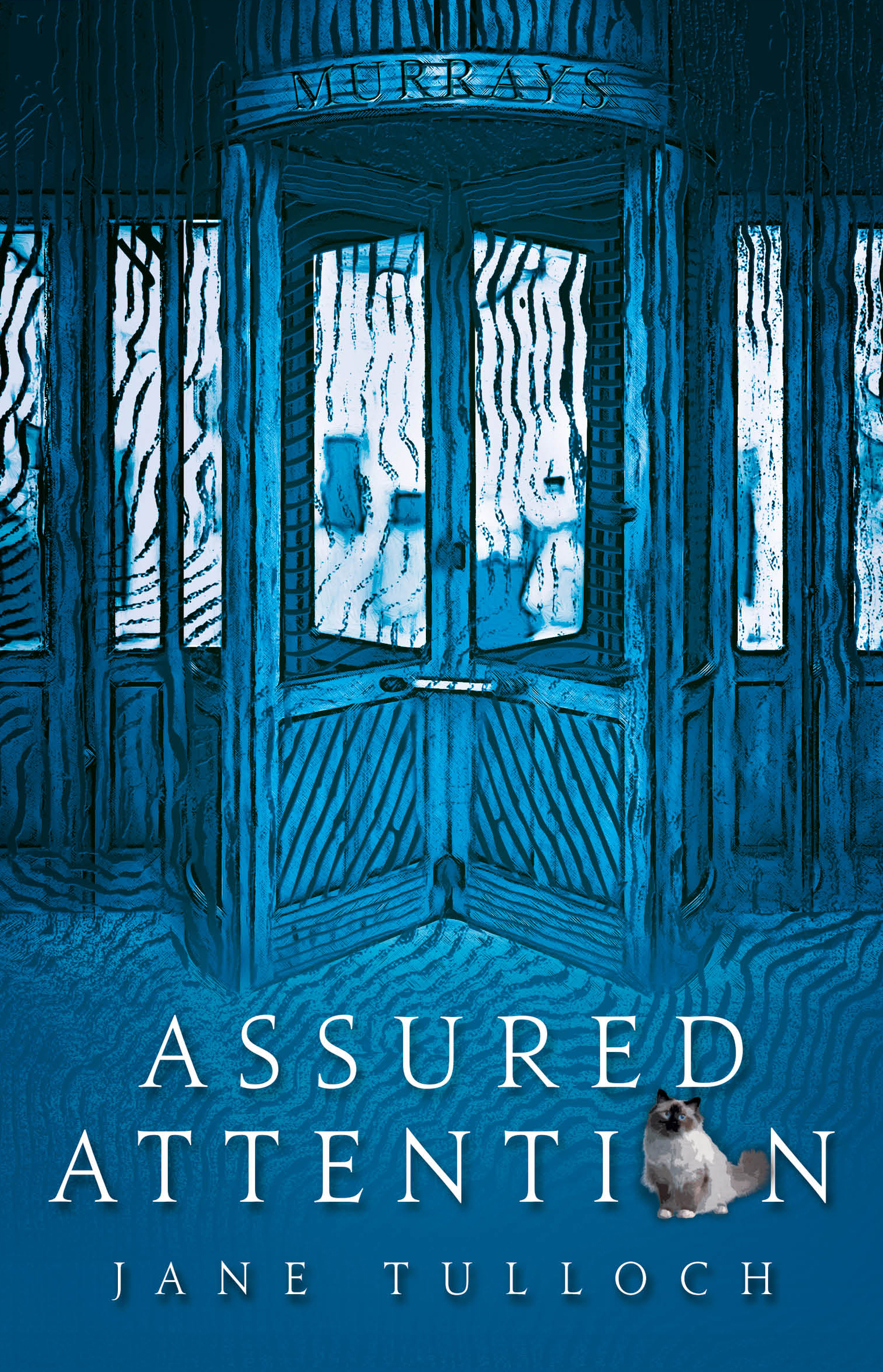 Kaite Welsh is the author of The Wages of Sin, a mystery set in 1890s Edinburgh, which features a female medical student turned detective.  Jane Tulloch's novels Our Best Attention and Assured Attention are set in Murrays, a large fictional department store in 1970s Edinburgh. Join them as they discuss researching and writing historical fiction set in very different eras.
Chair: Viv Cree
Tickets for all Portobello Book Festival events are free and can be picked up from Portobello Library in Rosefield Avenue.