Sunday 8th October, 1.45-2.45pm, Library Upstairs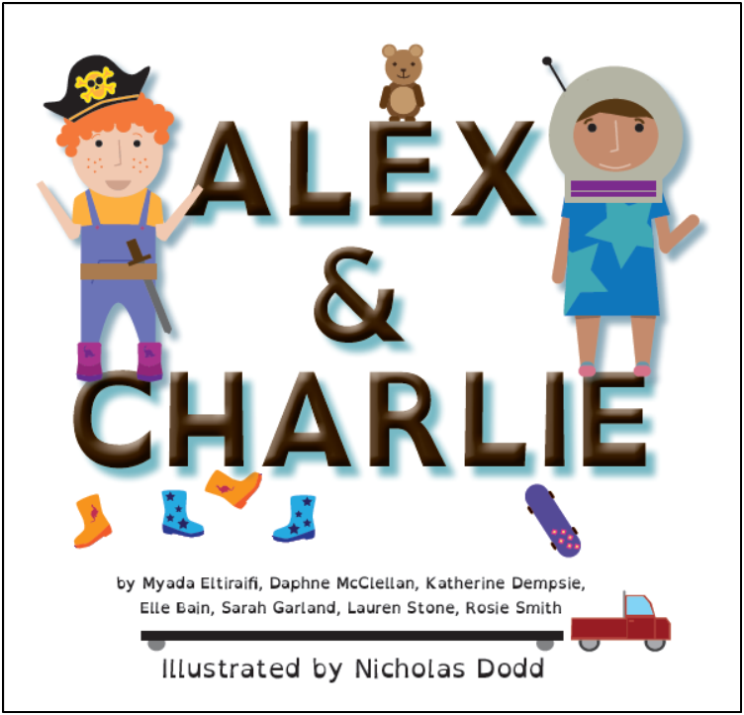 In 2015 a group of young people, supported by Young Edinburgh Action, planned and ran an event attended by about 60 young people from across Edinburgh to discuss gender. The result is Alex & Charlie, a story about Alex's first day at school. Come and hear those involved talk about the process. 
Chair: Christina McMellon 
Tickets for all Portobello Book Festival events are free and can be picked up from Portobello Library in Rosefield Avenue.