Chick Lit or Women's Fiction – What's In a Name?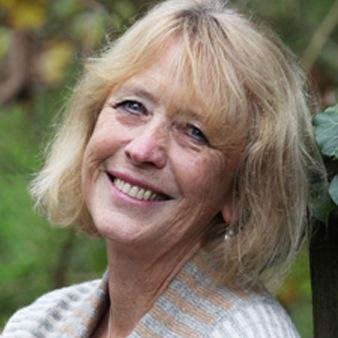 Jen Mouat, author of The Bookshop of New Beginnings, and Jenny Harper, author of the Heartlands series, read from their novels and discuss the importance of fiction genres, book titles and covers.
What does a book cover tell potential readers, and why do certain titles appeal?
Chair: Joanne Baird 
Saturday 6th October, 2.00-3.00pm                                                      LIBRARY UPSTAIRS
Tickets for all Portobello Book Festival events are free and can be picked up from Portobello Library in Rosefield Avenue.