Friday 4th October – 2pm – Jameson Gate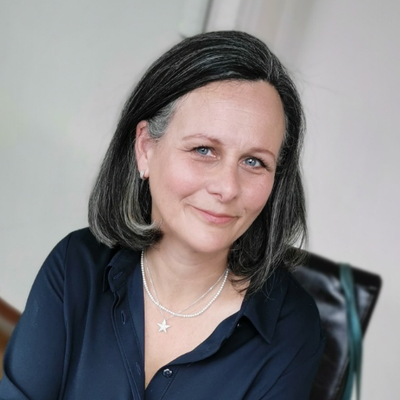 Our Friday afternoon event sees us pay a return visit to Jameson Gate where you can hear Sara Sheridan who is a successful novelist, activist, feminist and perfumer. In this session she shares an insight into her work and talks about her latest book Where are the Women?: A Guide to Imagined Scotland exploring beyond the traditional male-dominated history and heritage of Scotland.                    
Chair: Viv Cree   
Tickets for all Portobello Book Festival events are free and can be picked up from Portobello Library in Rosefield Avenue.
If you like the sound of this event, you may also be interested in Are We There Yet? which will be on Sunday 6th October at the library from 11.00am-12.00noon. This will look at the road to equality for Scottish women writers with writer and biographer Jenni Calder, novelist Regi Claire and Professor of Publishing Studies at the University of Stirling Claire Squires.