REAL WOMEN: UNHEARD STORIES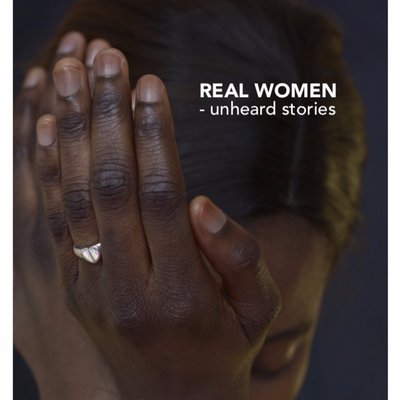 This session brings into focus the realities of life for women from ethnic minorities who are caught up in domestic abuse, and on those who endeavour to help them. Co-editors Peter E. Ross and Shakti Women's Aid's Anila Mirza along with one of the book's contributors discuss issues arising from the book.
Chair: Peter E. Ross
Saturday 6th October 2.30-4.00pm                       PORTOBELLO BAPTIST CHURCH CAFÉ
Tickets for all Portobello Book Festival events are free and can be picked up from Portobello Library in Rosefield Avenue.