DON'T PANIC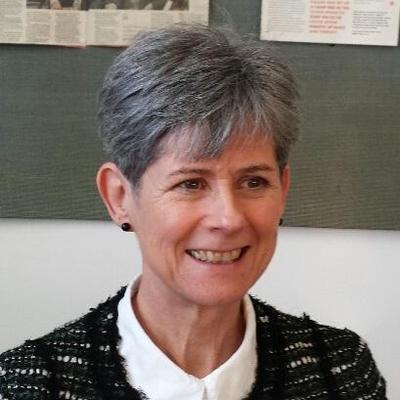 When the world holds real dangers for children, does reacting with moral panic lead to further harm? Playwright Frances Poet, writer of 'Gut', performed by the Traverse Theatre Company in association with National Theatre of Scotland, and Viv Cree, Professor of Social Work Studies at the University of Edinburgh, talk about how they explore this question in their work. 
Chair: Susan Elsley
Saturday 6th October 3.30-4.30pm                                                        LIBRARY UPSTAIRS
Tickets for all Portobello Book Festival events are free and can be picked up from Portobello Library in Rosefield Avenue.